Endorsements from Pastors and Leaders
Steve Schmelzer – Senior Pastor – Joy Christian Fellowship, Medford, Oregon.
Jesus said in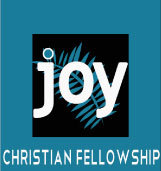 Luke 18:1 "… that men always ought to pray and not lose heart," Mike Bachelder teaches men and women to do just that. The Burning Hearts School of Intercession motivates the individual to desire to pray and intercede and then brings instruction on how to do just that. I and my people find Mike compelling and convincing in his delivery of prayer and intercession. Prayer has been noted as being the most difficult work of the church, why? Because you do it before you see the results. This seminar incrementally brings the student into an awareness of the opportunities that intercession affords. Without being "guilt tripped" into compliance, people sign on to expanding this ministry into their lives and church. I wholeheartedly endorse Burning Hearts School of Intercession and feel it will strengthen any earnest congregation and church. God Bless You
Sam Fine – Senior Pastor – King of Glory Church, Swannanoa, North Carolina
My dear friend Mike Bachelder has been given a mandate to see churches and ministries globally equipped in intercession. The church is in desperate need to be awakened to our God given p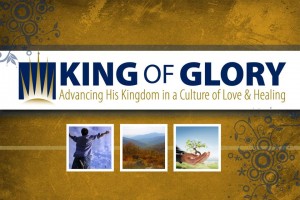 osition of authority to change nations through the power of prayer. Our church will never be the same after having one of his seminars; we now stand united as watchman in this critical hour. I highly encourage you to consider joining Mike Bachelder's prayer seminar, and have your life and ministry changed forever. May the fire continue to burn on the altar of your heart.
Phillip and Sarah Anderson – Directors – Glasgow House of Prayer – Glasgow, Scotland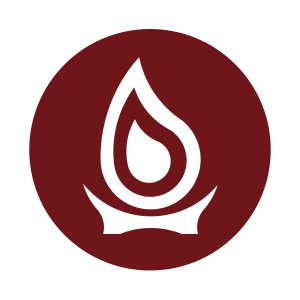 Mike and Darla Bachelder (BHM) are being used by the Lord to inspire and release believers into the privilege of partnership with Jesus through intercessory prayer, from a foundation of biblical teaching that has been distilled over years of faithful service and a lifestyle of prayer. Mike and Darla have been a huge encouragement to us and the GHOP team, and if your desire is to develop a culture of prayer in your church or ministry, or grow in your personal prayer life, we recommend them to you.
Mark Harpham – Senior Associate Pastor – Joy Church Eugene
I've known Mike for over 20 years. He has a proven track record of raising the level of intercessory prayer in the church as he leads by example, inspires, demonstrates and teaches this important aspect of the Christian life.
Berlin House of Prayer Leadership Team – Berlin, Germany
"Mike and Darla Bachelder live an extraordinary life of prayer. Their passionate lifestyle and shared experiences encourage and awake a persistent desire for

deepening in intercession. Through all the teachings and practical sessions we learned so much more about the power and simplicity of intercessory prayer and how we can implement it more in our personal life and in the house of prayer. In addition, we were strengthened through their prophetic ministry to our HOP and to us as individuals." (www.rundumdieuhr.org)
Michael Ball – Director – Manchester House of Prayer – Manchester, England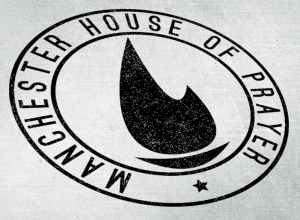 "We have had the pleasure of having Mike and Darla come and speak at our house of prayer.  The teaching was excellent; challenging, inspiring and Jesus centered.  But beyond the quality of the conference was the character and heart of Mike and Darla.  They are two of the most genuine, kind and wise people you could spend time with. They really are like a father and mother to the prayer movement around the world.  They love the Lord and have walked a life of radical faith, obedience and prayer for decades which, combined with an excellent understanding of the biblical foundations and practical applications of intercession, makes it very easy for us to recommend them and urge you to invite them to come to your ministry too!" (www.mhop.org.uk)
Pastor Vivian Ugochukwu – Director – Mount Zion House of Prayer for All Nations – Drogheda, Ireland
"I met Mike and Darla Bachelder some years ago when they visited us in Ireland with another friend of our ministry, Mt. Zion House of Prayer (formerly Intercessors for Ireland), since then we have kept in touch and they have been an amazing blessing to our ministry. They also had times of teaching on prayer with our team in Drogheda, Ireland and we also went outside to put in practice what we learnt and the impartation was amazing. Our team are still reliving that experience. The maturity of Mike and Darla in ministry was very obvious as they worked with us. I believe that they will be a great blessing to any ministry that opens their doors to them. We do recommend them to you."
Igniting Passion and Purpose
Around the World