Booking and Info
Here is some of what we offer in the U.S. and on the mission field. All conferences, trainings, preaching and consulting are done on an honorarium or offering basis. If you would like more information or want to invite us to come to your church or organization, please contact us here.
Preaching for Churches, Ministry Organizations and Conferences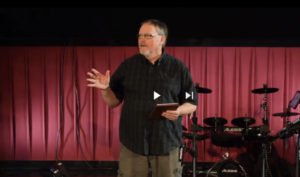 The Lord has given me the grace to operate under a preaching, exhortation and prophetic anointing. I have been preaching for churches, ministry schools and other organizations for many years. I speak on topics including intercessory prayer, prophetic ministry, corporate and personal breakthrough, leadership, spiritual warfare, depth of relationship with God and many other subjects. I am available to speak at churches, conferences, and young adult, youth and men's ministry events. (Click the picture for a preaching excerpt)
All conferences, trainings, preaching and consulting are done on a honorarium or offering basis.
Burning Hearts School of Intercession
The school is similar to the prayer culture school except that it is focused primarily on intercessory prayer. Intercession is simply defined as, "focused prayer for others." It sounds like it would be a school for intercessors, but it is really for everyone. In the sessions we demystify and define intercession biblically as well as offer practical wisdom.
Sessions
The Importance of Intercession

Effective Personal Intercession

On-site Strategic Intercession

The Principles of Spiritual Warfare
Burning Hearts Prayer Culture School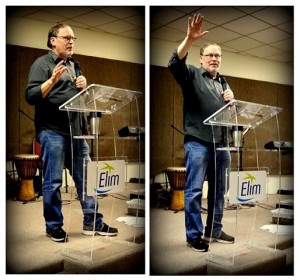 A two-day seminar designed for local churches and ministry organizations to reinforce the foundation of intercessory prayer by igniting a passion for prayer in each individual. Prayer is not intended to be only a segment of overall ministry, but is to be a foundation under all that we do.  This seminar is for leaders, department heads, intercessors and all those who are part of the congregation or ministry. Our goal is to allow the Holy Spirit to take each individual, and the entire ministry, to the next exciting level in prayer, as we develop an understanding of what a culture of prayer is. In conjunction with this seminar, I also make myself available for consulting on prayer ministry. 
Sessions
The Importance of Prayer

Effective Personal Prayer

Building a Prayer Culture

In Invitation to Intimacy
Burning Hearts Prophetic Ministry Training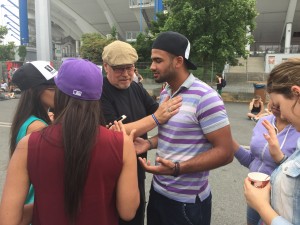 This one day equipping seminar is designed to bring everyone into the simplicity of being used by God to encourage, exhort and edify people through prophetic ministry. We will answer questions such as:
What Prophetic Ministry is and is not.

Who can prophesy?

How to tap into God's voice for someone else.

What do I do when I see something negative on someone I am ministering to?

How do I flow with proper lines of authority in local church and ministry related to the prophetic?

How to I receive a prophetic word and where to go from there?

Plus many other insights.
     The day is not just teaching, but is designed with many interactive activities to allow people to become comfortable in giving a prophetic word.
Onsite Intercession Support for Outreach Events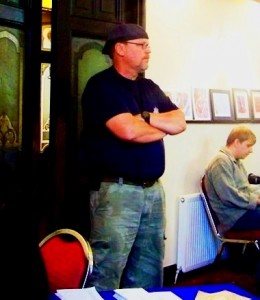 We have provided onsite intercession support for teams doing outreaches in new age fairs, pagan festivals, street festivals, as well as nighttime street outreaches. My responsibility for these events is to stand a bit off and pray for protection and success for the outreach team members and to pray for those receiving ministry.
Burning Hearts Prayer Consulting for Business
Our desire is to be available for business leaders as a resource for intercessory prayer for their business.  The one day time will include:
Meeting and praying with leaders

Prayer in and around the business facilities

A time of training and instruction with business leaders and employees on building a prayer culture in business.

Ongoing prayer support for the business

There'll be no fee for this time. The prayer, training and consulting are on an honorarium basis.
Endorsements from Pastors and Leaders
Steve Schmelzer – Senior Pastor – Joy Christian Fellowship, Medford, Oregon.
Jesus said in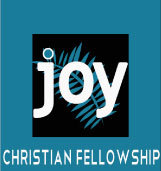 Luke 18:1 "… that men always ought to pray and not lose heart," Mike Bachelder teaches men and women to do just that. The Burning Hearts School of Intercession motivates the individual to desire to pray and intercede and then brings instruction on how to do just that. I and my people find Mike compelling and convincing in his delivery of prayer and intercession. Prayer has been noted as being the most difficult work of the church, why? Because you do it before you see the results. This seminar incrementally brings the student into an awareness of the opportunities that intercession affords. Without being "guilt tripped" into compliance, people sign on to expanding this ministry into their lives and church. I wholeheartedly endorse Burning Hearts School of Intercession and feel it will strengthen any earnest congregation and church. God Bless You
Sam Fine – Senior Pastor – Generation Church, Swannanoa, North Carolina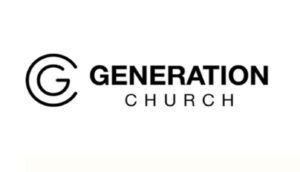 My dear friend Mike Bachelder has been given a mandate to see churches and ministries globally equipped in intercession. The church is in desperate need to be awakened to our God given position of authority to change nations through the power of prayer. Our church will never be the same after having one of his seminars; we now stand united as watchman in this critical hour. I highly encourage you to consider joining Mike Bachelder's prayer seminar, and have your life and ministry changed forever. May the fire continue to burn on the altar of your heart.
Phillip and Sarah Anderson – Directors – Glasgow House of Prayer – Glasgow, Scotland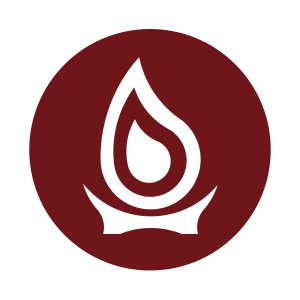 Mike and Darla Bachelder (BHM) are being used by the Lord to inspire and release believers into the privilege of partnership with Jesus through intercessory prayer, from a foundation of biblical teaching that has been distilled over years of faithful service and a lifestyle of prayer. Mike and Darla have been a huge encouragement to us and the GHOP team, and if your desire is to develop a culture of prayer in your church or ministry, or grow in your personal prayer life, we recommend them to you.
Mark Harpham – Associate Pastor – Joy Church Eugene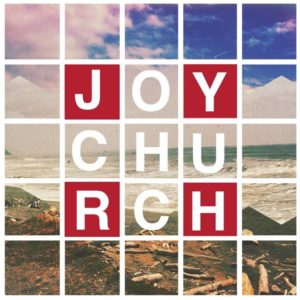 I've known Mike for over 20 years. He has a proven track record of raising the level of intercessory prayer in the church as he leads by example, inspires, demonstrates and teaches this important aspect of the Christian life.
Igniting Passion and Purpose
Around the World